Make your oven gleam with OvenKleen
Oven cleaning specialists covering Exeter, Torbay and Newton Abbot since 2006.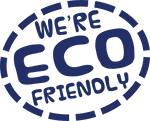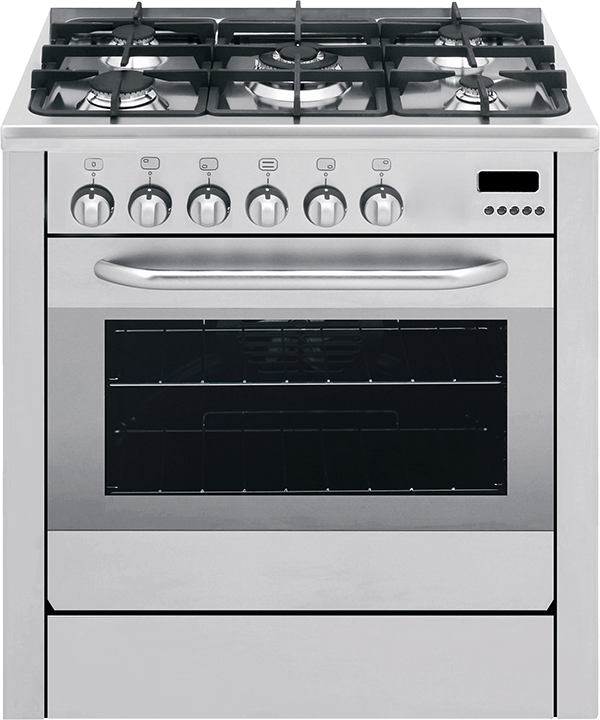 Putting off cleaning your oven?
Let's face it, it's one of those jobs you'd rather not think about – so don't! Just make a quick call to OvenKleen today and let us get the job done for you; quickly, professionally and with no mess!
Fully-trained, insured and experienced technicians.
Eco-friendly cleaning products - no smells, no fumes, no chemicals - water-based and biodegradable
From oven-racks to filters, Agas to hobs - we take on the whole oven!
Use your oven straight away - fresh, clean and safe. No mess, no bother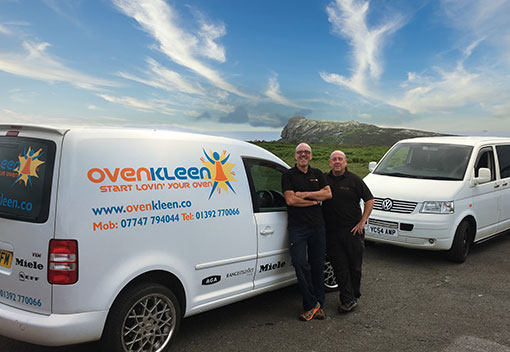 Say goodbye to grease, fat and burnt on carbon...
We have set prices that we stick to – just tell us the size of your oven and we'll tell you how much the job of transforming your oven will cost. Simple. We don't just clean ovens! See below for all appliances we can get sparkling!






Call OvenKleen today on
01392 770060 or 01803 611326
for an instant quote!
Meet the team
We are Gary and Steve – OvenKleen. Not part of a national franchise chain but a dedicated Devon based small business formed by ourselves in 2006. With years of previous experience and training we knew we could offer and unbeatable 'value for money' service.
Gary
Torbay & Newton Abbot
"We provide an effective and professional service. Our reputation is based on the last Oven we've just cleaned so every job is treated with the highest level of importance and we make sure the customer is fully satisfied."
Steve
Exeter
"Every job brings the opportunity to show what spectacular results we can achieve. Subsequent repeat bookings form a major part of our business and we pride ourselves on our renowned levels of customer service."

Don't just take our word for it...
We have hundreds of satisfied customers across Exeter, Torbay and Newton Abbott, read what a few of them have to say about us below…
"Thank you Steve, very professional. I look forward to seeing you again next year".
"From top to bottom, the oven was gleaming! Thank you. I'll be recommending you to my friends."
"I run a business myself, I can rely on Gary, he lets himself in and gets on with it. Great job every time."
"Best decision I made calling you guys in. Can't fault a thing. Nice meeting you. Thanks!"